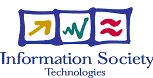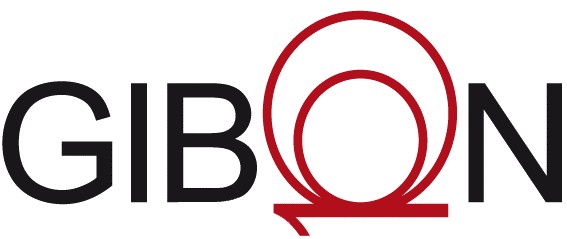 WELCOME
TO THE EUROPEAN
PROJECT GIBON WEB SITE

Partner and contact person
Rôle in GIBON
Alcatel Thales III-V Lab (prime contractor)

André Scavennec
Phone : 33 1 3077 6959
andre.scavennec@3-5lab.fr
Transmitter design and fabrication: a wide bandwidth AlGaInAs/InP electro-absorption modulated laser is driven by an InP/InGaAs heterojunction bipolar electronic driver. The two devices are flip-chip integrated.
Fraunhofer Institute for Telecommunications - HHI -

Heinz-Gunter Bach
Phone : 49 30 31002 503
Bach@hhi .fhg.de
Receiver design and fabrication: a waveguide-integrated InGaAs/InP pin photodiode is monolithically integrated with an AlInAs/InGaAs HEMT Travelling Wave Amplifier.
Denmark Technical University - COM -

Lars Dittmann
Phone: 45 4525 3853
ld@com.dtu.dk
Devices specifications; transmitter and receiver assessment for 100 Gbit Ethernet applications.
Denmark Technical University - Oersted -

Viktor Krozer
Phone: 45 4525 3769
vk@oersted.dtu.dk
Scalable InP HBT model for driver design; Electro-Magnetic modelling for packaging.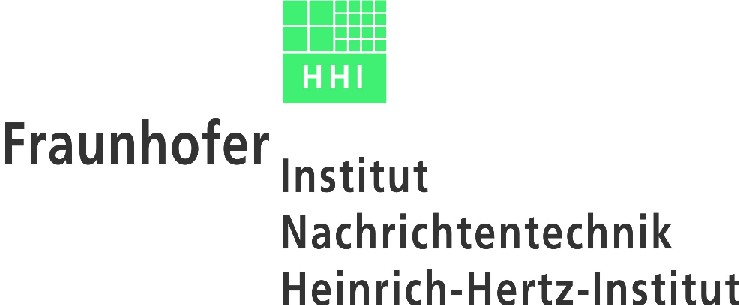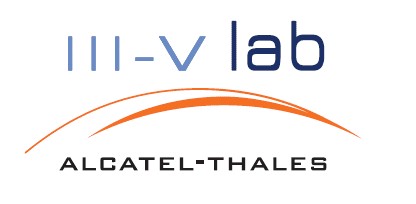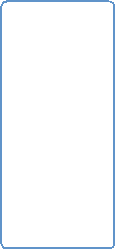 GIBON Consortium
You want to know more about the partners. Have a look at their websites !